February 23th-25th I was invited to visit and photograph the Vipp Loft in Copenhagen. Vipp Loft is located in the same building as the company's Copenhagen headquarter; an old printing factory in the industrial area of Islands Brygge.
The Danish design company Vipp employed Studio David Thulstrup to create "a multi -functional and holistic home environment" beneath the original oak rafters of the factory's loft area on 400m2.
The space is large enough to accommodate a mozzanine containing a study and library which are connected by a bridge to a dark, secluded bedroom. The open-plan living area i arranged around a freestand Vipp kitchen. Vintage furniture and diverse artworks create the feel of a "mini museum of contemporary art and design".
Vipp was founded more than 75 years ago by Holger Nielsen, who developed the first bin for his wife's hair salon. The pedal bin is now in MoMA's permanent collection and the company is run by Holger's daughter Jette Egelund, along with her two children Kasper and Sofie. It has 15 employes.
I had a very lovely time spending the weekend in this stunning Vipp Loft. It's obvious that every little detail, materials and all the design interiors have been carefully chosen for this space with such a cool yet cozy atmosphere.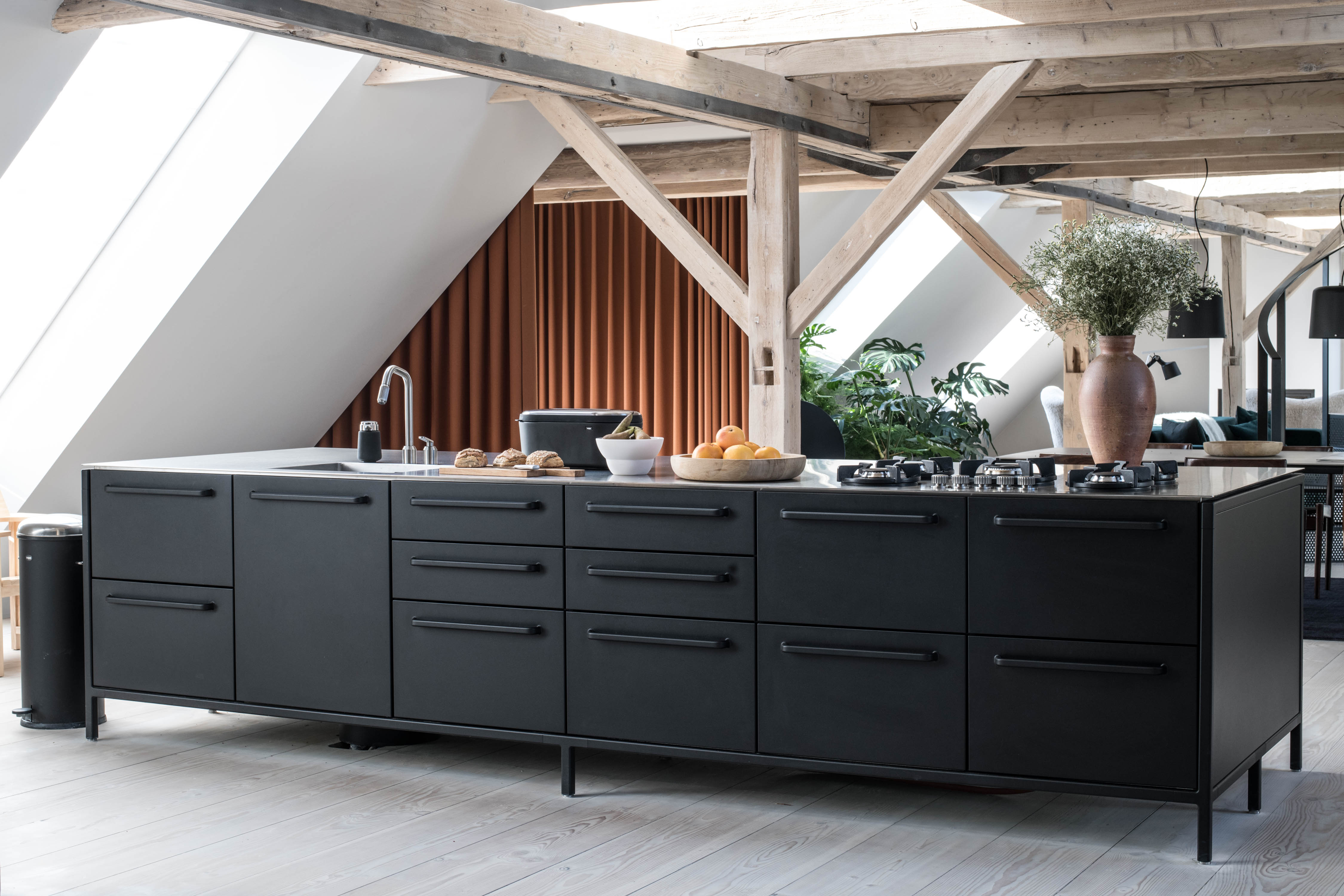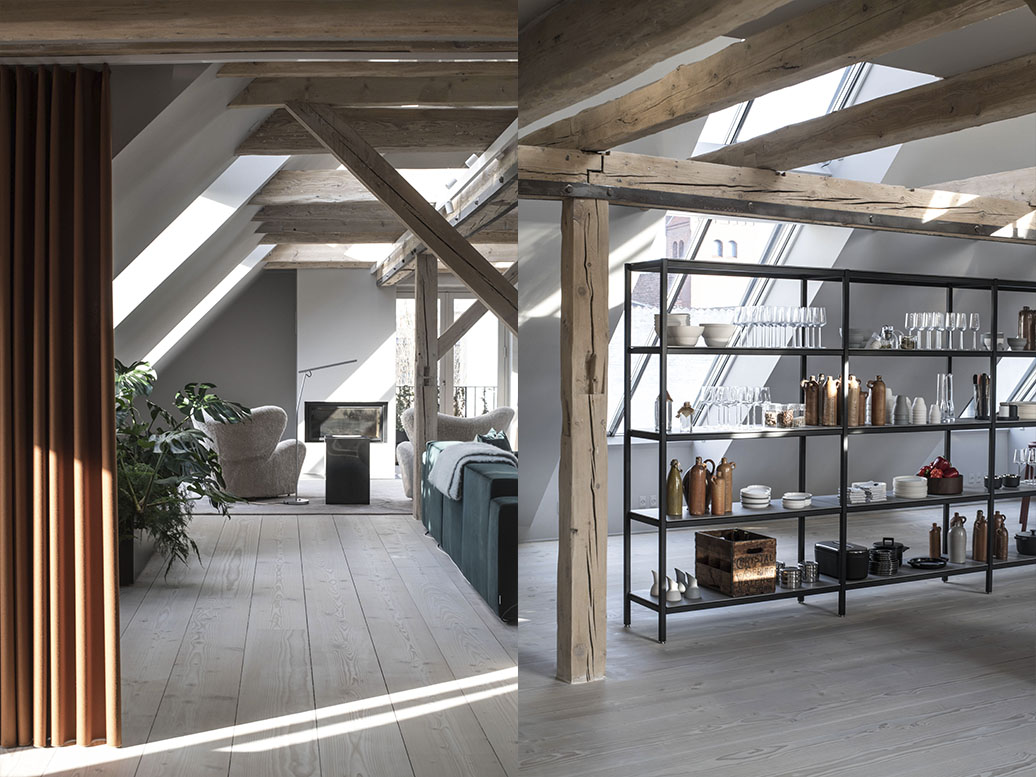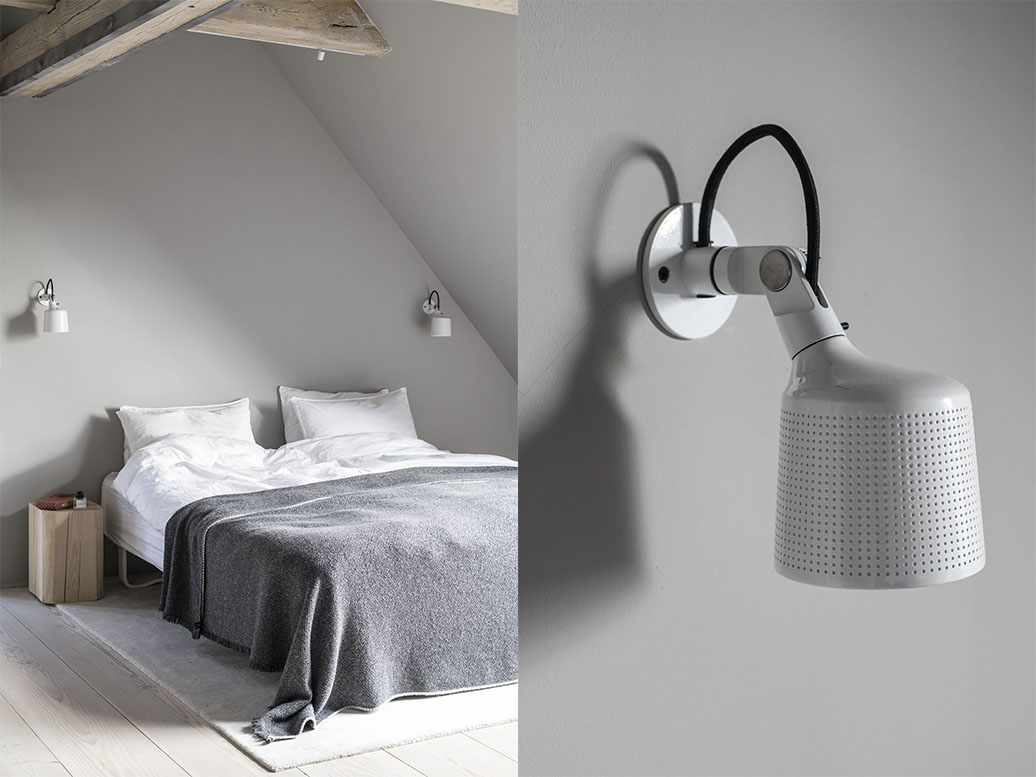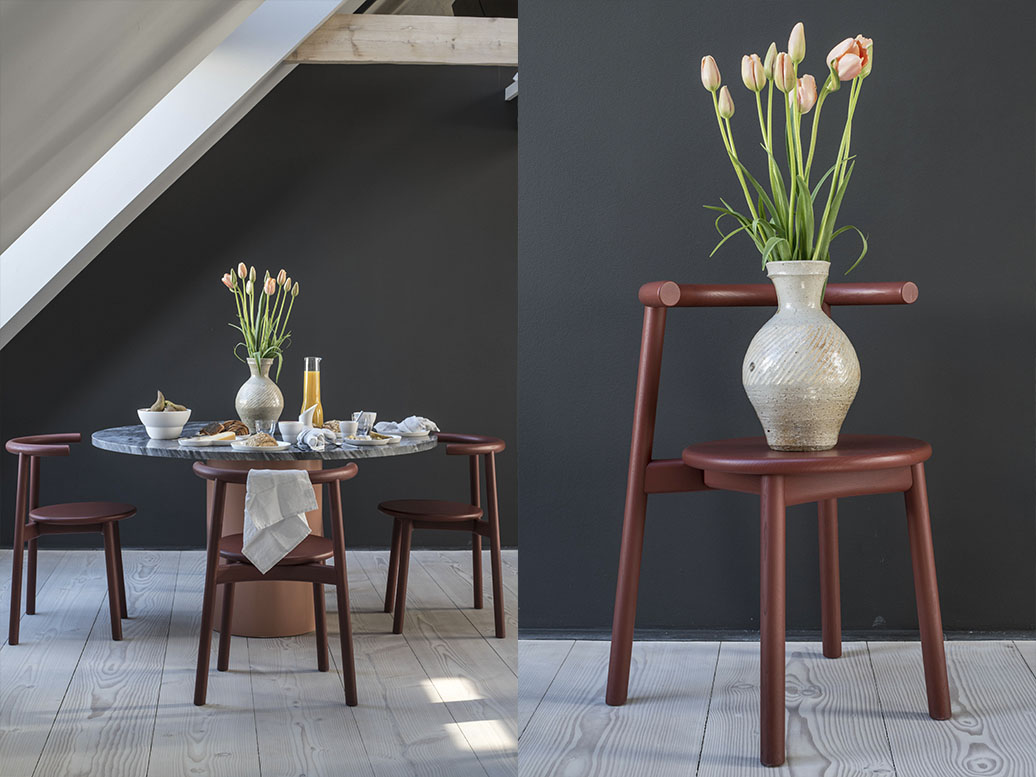 Vipp A/S Headquarters, Snorresgade 22, 2300 Copenhagen